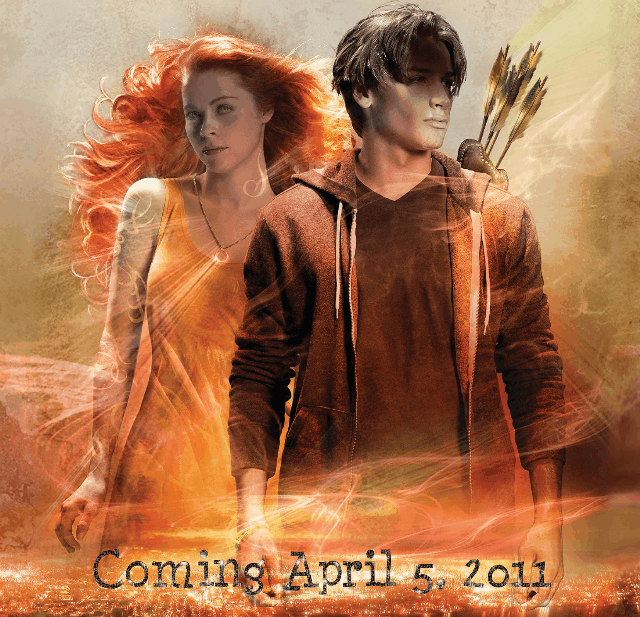 City of Fallen Angels
is almost here!!
Pins and needles, that's what I'm on as I wait for 4-5-11 to roll around. I just completed a re-read for all Cassie's books in anticipation of this new one then Son #1 took them over, I like to keep it in the family cause that's how I roll. After reading that juicy yet angsty and bitter tid-bit from the Seelie Court last night in Jace's POV the waiting is getting even worse! Thanks Cassie :)
What an great series this is! Each installment has been a true experience of escapism for me and that's the highest compliment I can ever give any book. Even better, I'm blown away on a personal level by Cassie Clare's generosity to her fans daily so hopefully this blog will honor her tireless efforts to answer, answer again and then re-answer all those questions in some small way.
The web is an amazing thing. Twitter, Facebook and all the others have opened the world up in a way I never thought I'd see in my lifetime and reading this series has expanded my horizons in more ways than I ever expected. Best of all, since reading the MI and TID books I've been introduced to some other wonderful authors through Cassie's web and twitter, Holly Black and Carrie Ryan just to name a few. Their work is wonderful and I've enjoyed each one immensely. So if for some reason you've been living under a rock and haven't read all of Cassie's books, Holly's or Carrie's, well first of all get out from under your rock, that ain't natural. Then go pick these up and get to reading!
Till then,
Katie